Hotels.com: Save 10% Off Discount Code (Book by May 6)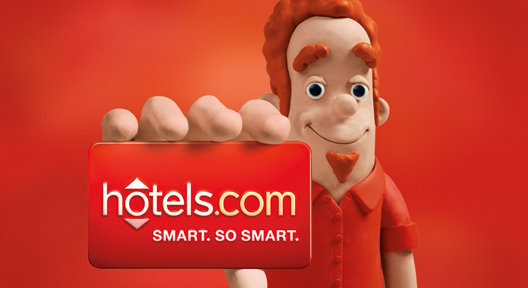 If you need to book a hotel, you can save an extra 10% off bookings at Hotels.com when you enter the discount code HOTELDEALS13 at checkout! The promo code is valid for bookings until May 6, 2013 for travel until September 30, 2013. Some restrictions apply.
This is a good deal because Hotels.com pricing is competitive and amongst the lowest in the industry.
I tested the code out on a bunch of random hotels across North America and didn't have any problems.
Click here to book a hotel on Hotels.com