Apple: Special Event – iPhone 6 Announcement (Sept 9)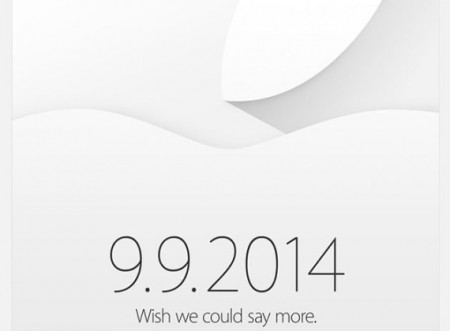 Apple has scheduled a Special Event today (Tuesday, September 9, 2014 at 10am PDT). It is highly anticipated they will announce the new iPhone 6 (2 version: 4.7 & 5.5 inches), iOS8, and iWatch. Here's some random news articles that I've read on what to expect (Article 1, Article 2).
You can watch the live video online at www.apple.com/live/
I'm a big Apple supporter and can't wait to see what's coming.
Click here to visit Apple's website for more details.