GROUPON: Best of Groupon – Top Selling Deals and Popular Favourites!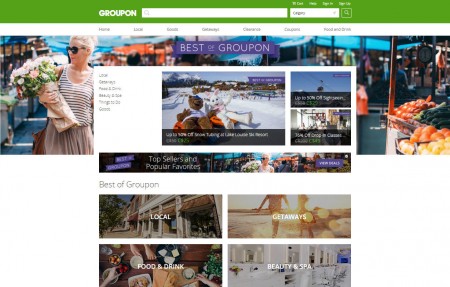 Groupon.com just launched a new "Best of Groupon" page! The page features all the top selling deals and popular favourites in things to do!
Groupon is an easy way to get huge discounts while discovering fun activities in the city. Their daily local deals consist of food & drink, beauty & spa, things to do, night-life, massages, salons, and hotels.
Click here to see all the "Best of Groupon" deals.