Costco: No New Weekly Instant Savings Coupons until December 21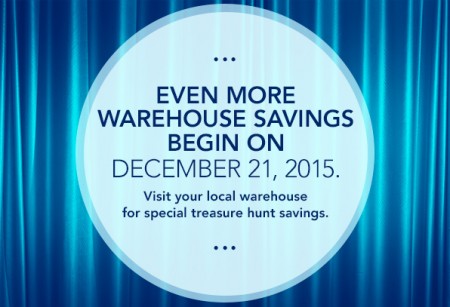 If you were wondering why I didn't post Costco's weekly Instant Savings Coupons like I normally do every Monday, it's because Costco didn't release any new coupons this week and won't have any copons until December 21, 2015. I know a lot of you enjoy the weekly Costco Monday post so make sure I always post it if there's new coupons.
In the meantime, checkout Costco's 12 Days of Holiday Deals from December 1-12.
Click here to view Costco's Instant Savings Handout Coupons.