Finish: FREE Finish Product Mail-In Rebate Offer (Apr 11 – May 18)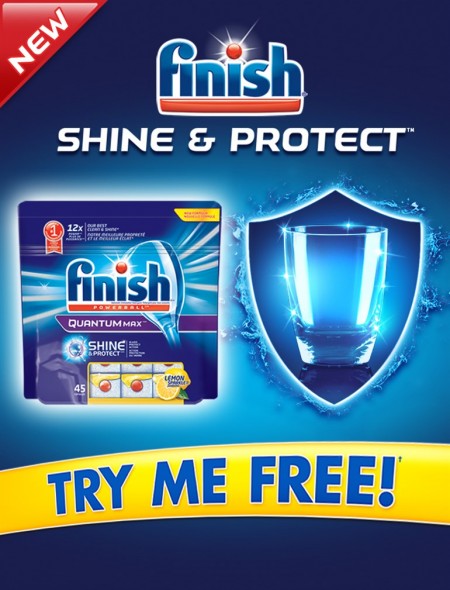 Finish Canada wants you to try their product for FREE!
Fill out this mail-in rebate offer and receive up to $8 back to cover the cost of the product, plus taxes and postage! The purchase must be made between April 11th and May 18, 2015. All request for refunds must be received on or before June 18, 2015. There's a limit of one per individual, family or household. Valid in Canada only.
Click here to print Finish's Mail-In Rebate form or for more details about this offer.
Enjoy the freebie!