Golf Town: 50% Off All Adidas 2012 Men's & Women's Apparel + Up to 60% Off Clearance Sale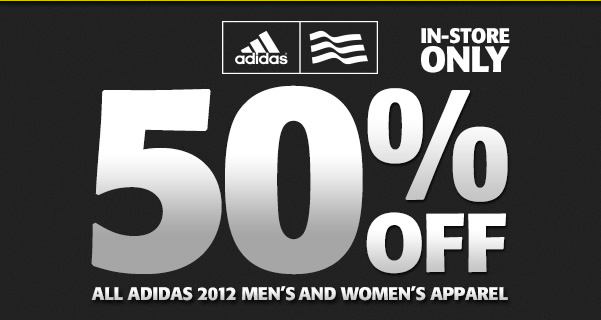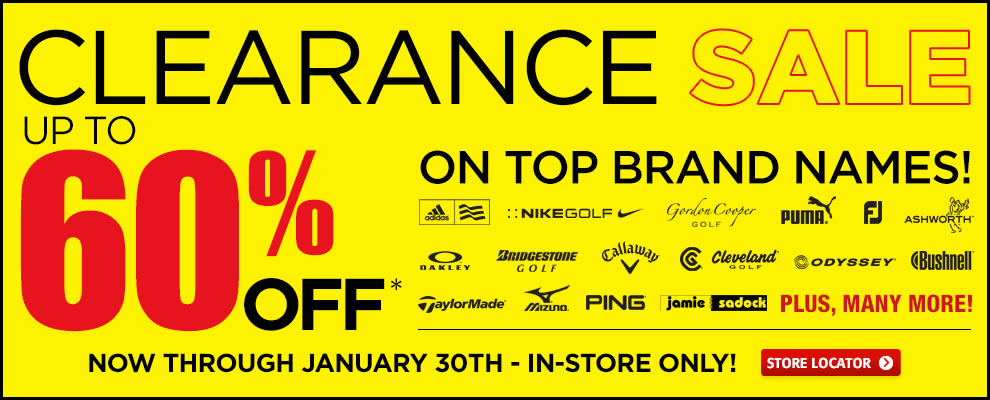 For a limited time, Golf Town is offering 50% off all Adidas 2012 Men's and Women's Apparel!
You can also save up to 60% off on top brand names during Golf Town's Clearance Sale until January 30, 2013.
Both offers are available in-stores only.
Click here to find a Golf Town store near you.