Gucci Perfume: FREE Gucci Première Perfume Sample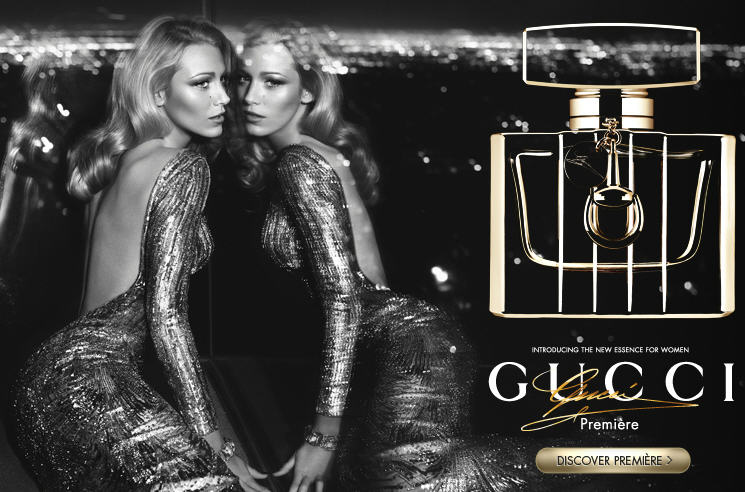 You can get a FREE sample postcard and smell Gucci's new Première Perfume fragrance. Just fill out the online form and they'll mail it to you.
When I was filling out the online form, it only worked when I added a space in my Postal Code (Ie. ABC 123). You will receive your free sample in 4-6 weeks. You'll even be given a tracking number to track it.
Click here to get a FREE Sample of Gucci's new Première Perfume.
Enjoy! Press the "Like button" at the top of this post if you like this deal and to share it with friends and family.