iTunes App Store – 5th Anniversary – FREE Paid Apps & Games!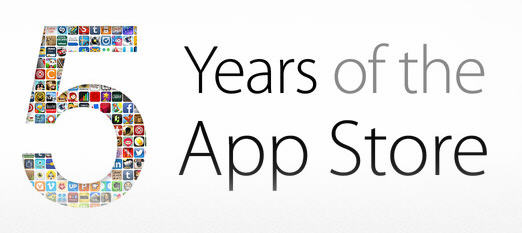 To celebrate iTunes App Store 5th anniversary, Apple is letting you download some of their most popular games and apps for FREE!
This is a limited time offer so download the apps and games now while they are still free!
Here's the list of Apps & Games:
Free Apps:
Free Games:
You can download the apps/games in iTunes or directly on your Apple device (Ie. iPhone, iPad, iPod Touch)
Click here to visit Apple iTunes for more details about this freebie.
Enjoy the freebies!